International Women's Day
International Women's Day is the time to celebrate the women who have made a difference in our lives, and our world. It's also a time to reflect, question, and challenge stereotypes and bias towards women.
One such way to reflect, question, and challenge stereotypes and bias towards women, is to introduce young children through a dialectical process involving picture books, articles, literature and online pieces where they can examine characters, real people and their contributions to society. And learn to become fearless!
Or, just have fun reading a good story together in the morning, during lunch or bedtime. As Emilie Buchwald said, "Children are made readers on the laps of their parents."
Here is just a few of my favorite books, old and new, to inspire, think bigger, aim higher, and become a fearless girl!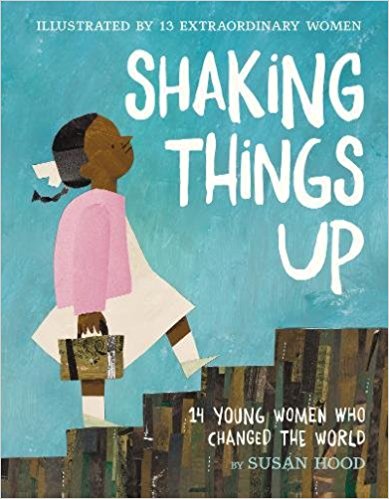 14 poems about remarkable young women and also illustrated by women.
She Persisted: 13 American Women Who Changed the World By Chelsea Clinton
The opening lines of this book are on point, "Sometimes being a girl isn't easy. At some point someone will probably tell you no, will tell you to be quiet and may even tell you your dreams are impossible. Don't listen to them. These 13 American women certainly did not take no for an answer."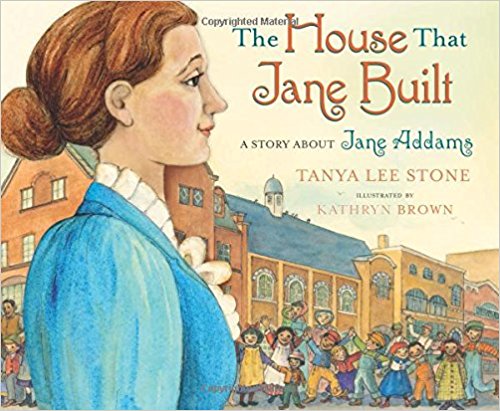 The House That Jane Built by Tanya Lee Stone
The story of Jane Addams the he first American woman to receive the Nobel Peace Prize, and some call the mother of social work.
Princess Smartypants by Babette Cole
A funny story about a Princess who wants to maintain her independence.
A young girl, Audrey Faye Hendricks, who is involved in the Civil Rights Movement, and arrested in 1963.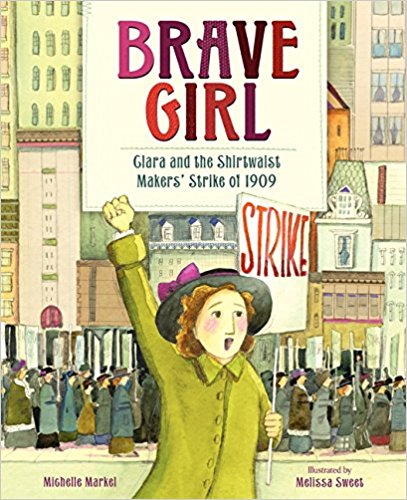 by Michelle Markel
Clara Lemlich, a young girl, in the 20th century, who was a labor leader, and fought for women's rights and social justice.