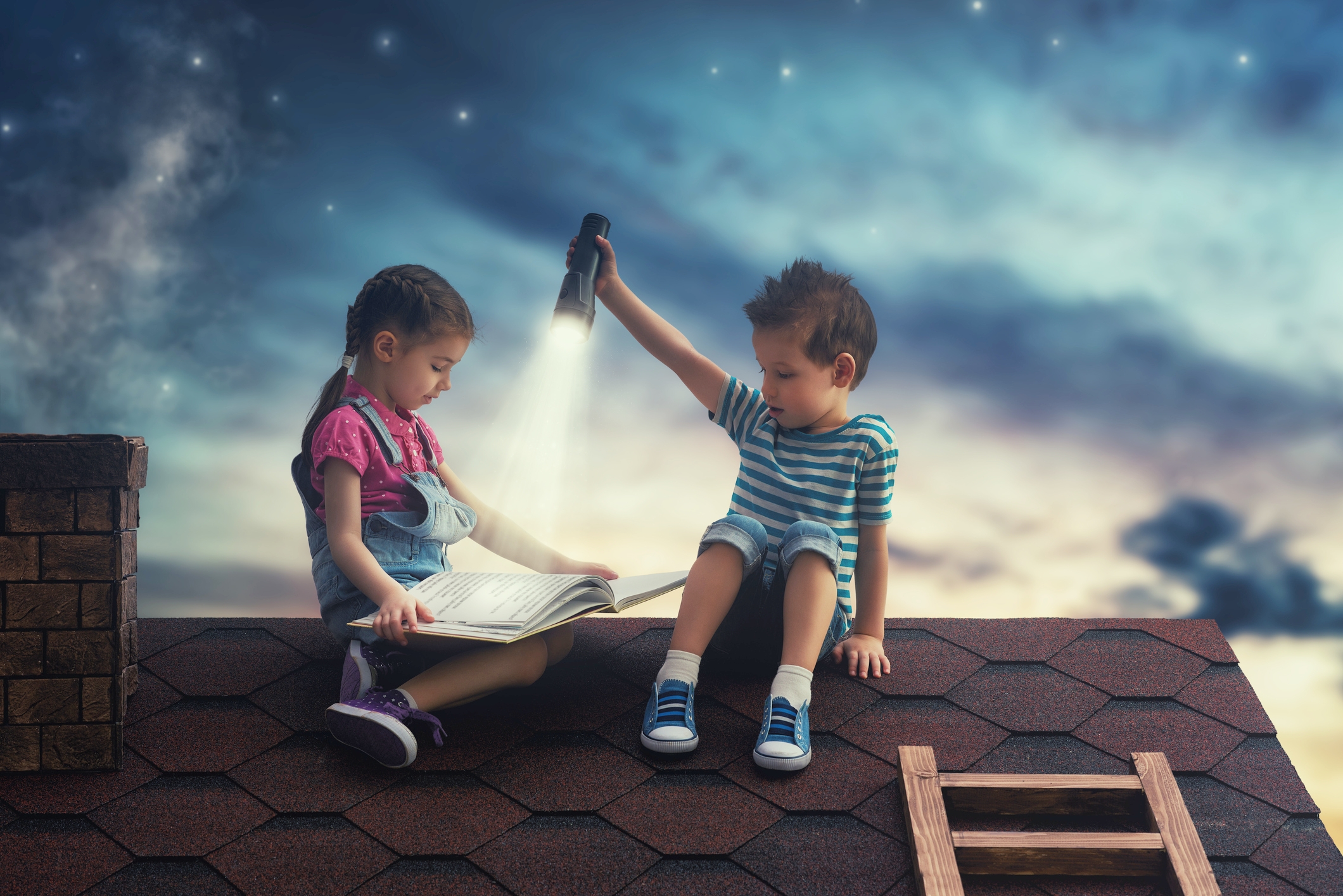 Nancy is kind, patient, insightful, and incredibly knowledgeable about all things literacy. She cultivates an environment that supports her students academic and emotional well-being. These qualities are what make her an effective practitioner, researcher, and a highly influential literacy leader.
Since I've known her from the early 2000s, she has advocated for quality instruction and equity for all students. Nancy has helped in my personal growth and development as a literacy educator, and I was fortunate enough to have her co-chair my dissertation.
Fourth grade is the only grade Heather has not taught! When I met Heather many years ago, she was a fifth-grade teacher, and now she at the end of another chapter teaching high school English in San Diego, CA, soon to be moving to Wisconsin to begin a new educational opportunity working with CESA-6 and their literacy team. The diversity of her background and experience in education, strong advocacy for students, as well as her support of women, compelled me to have a Coffee Break with her and find out more of what drives this talented teacher, presenter, and advocate for marginalized students.
Contact Me
I would love to hear from you.